Dr Alexander Castillo,DDS
Ready to Schedule Your Appointment?
Fill out the form below to schedule a visit with us.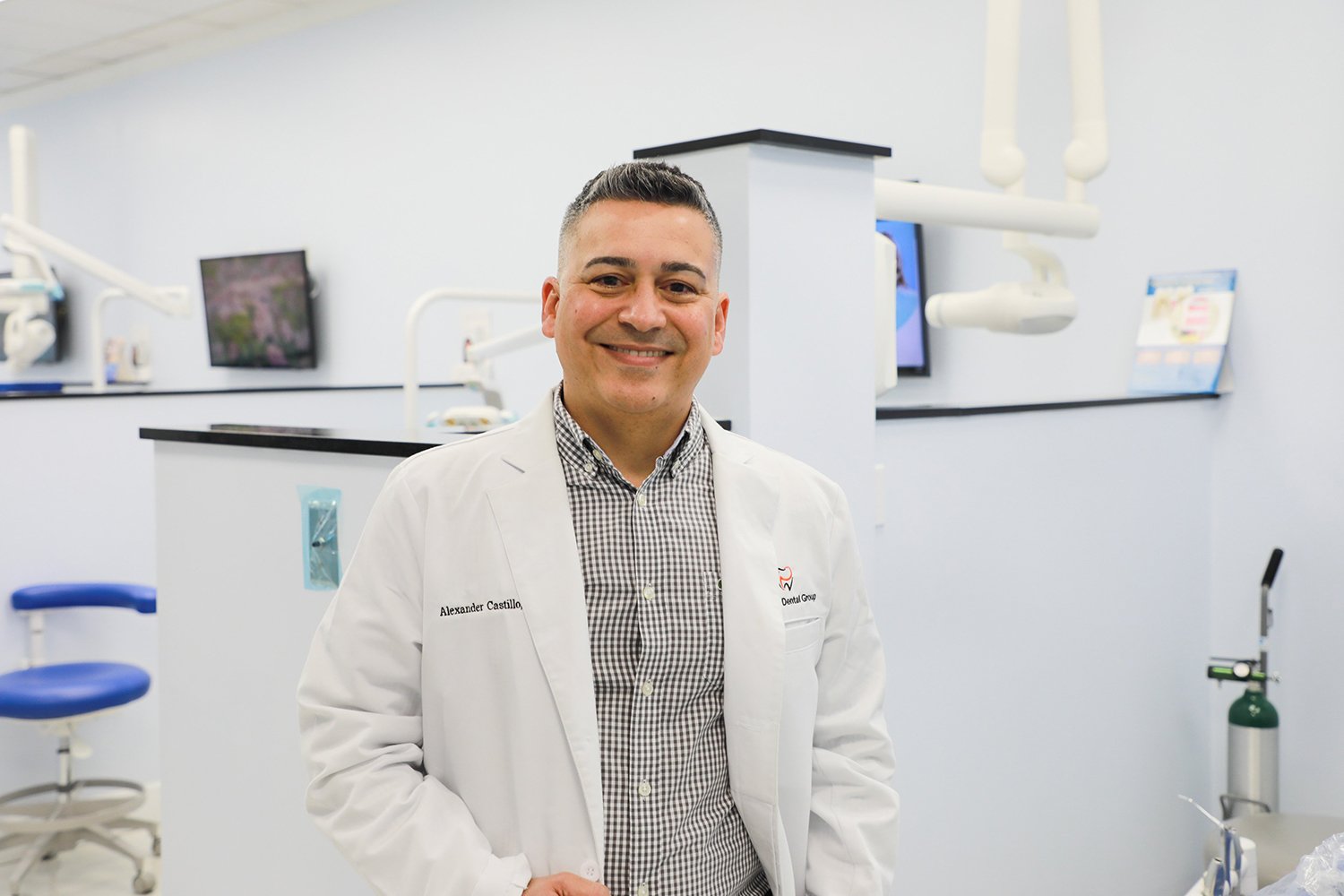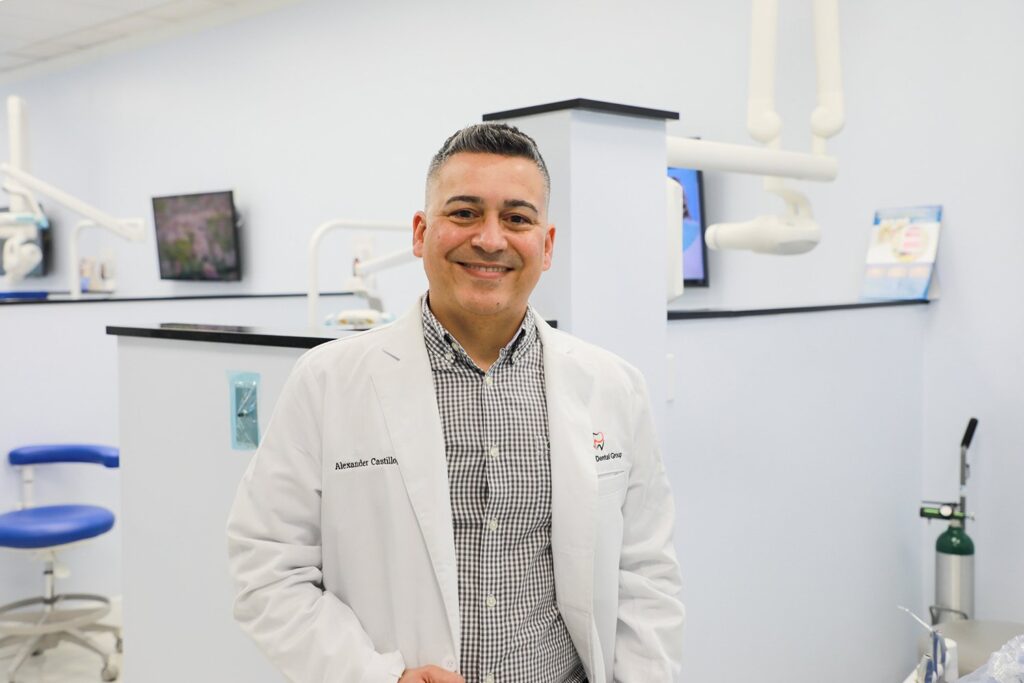 Our refreshing environment and dental team ensure that we'll provide you a dental care of excellence at all times.
At Castillo Dental group, our doctor is recognized and work with the best dental solutions you can be confident in! If you're looking for an expert, gentle dentist in Miami, our friendly staff will provide you the quality care you deserve.
We're here to help you ensure your oral health for years to come.
Feeling good when you smile is a true asset. At Castillo Dental Group, cosmetic dentistry by our doctor can offer you a head-turning smile
Our doctor have the right expertise and equipment to bring out the best in your smile! 
What Our Patients Are Saying
Best dentist experience I have ever had.Excellent staff, courteous and caring.Dr Castillo is very knowledgable and so kind in taking time to answer questions and concerns. Advanced technology also appreciated :X-rays and cleaning were a breeze.Will definitely be coming back and recommending!
This is dentist #9 for me in Miami….lots of mishaps along the way but this place, with Dr. Castillo and staff was worth waiting for! They are extremely professional, friendly, courteous and go out of their way to see happiness in their patients. Dr. Castillo works from the heart, not from the wallet….Amazing and God has blessed him, Dr. Noah, his new DDS assistant, and professional staff with amazing qualities! A real wowie in the dental world…Amen!
The best experience ever!! Personally i hate going to the dentist, but believe me, Dr Castillo is THE BEST. Extremely patient and professional, i had no pain at all. They make you feel confortable, the clinic extremely clean and shiny, like my teeth after I started going there 😁 The staff super nice, they are really awesome!! 10000% recommended!!
This morning at breakfast my crown felt... I freaked out... I called Dr. Castillo and he gave me an appointment right away. By lunch time my troubles were gone. Dr. Castillo was extremely nice, professional and attentive. I felt relax, which is hard for me at a dental office. I am so happy I found Dr. Castillo. Thanks Dr, thank you very much....
Dr.Castillo is the best dentist you can find out there.He is professional, patience, delicate, knowledgable, and kind.The office has a great environment and makes you feel welcome. Even though I hate going to the dentist, i will be going with him again.
Our flexible payment options make it easy to get the dental treatment you need.